Bianca Ferrero
Age: 27
Height: 173 cm / 5' 9"
Weight: 62 kg / 136 lbs
Breasts: C
Country: Belgium
Rating:
(4.50/5)
Join now - Get instant access now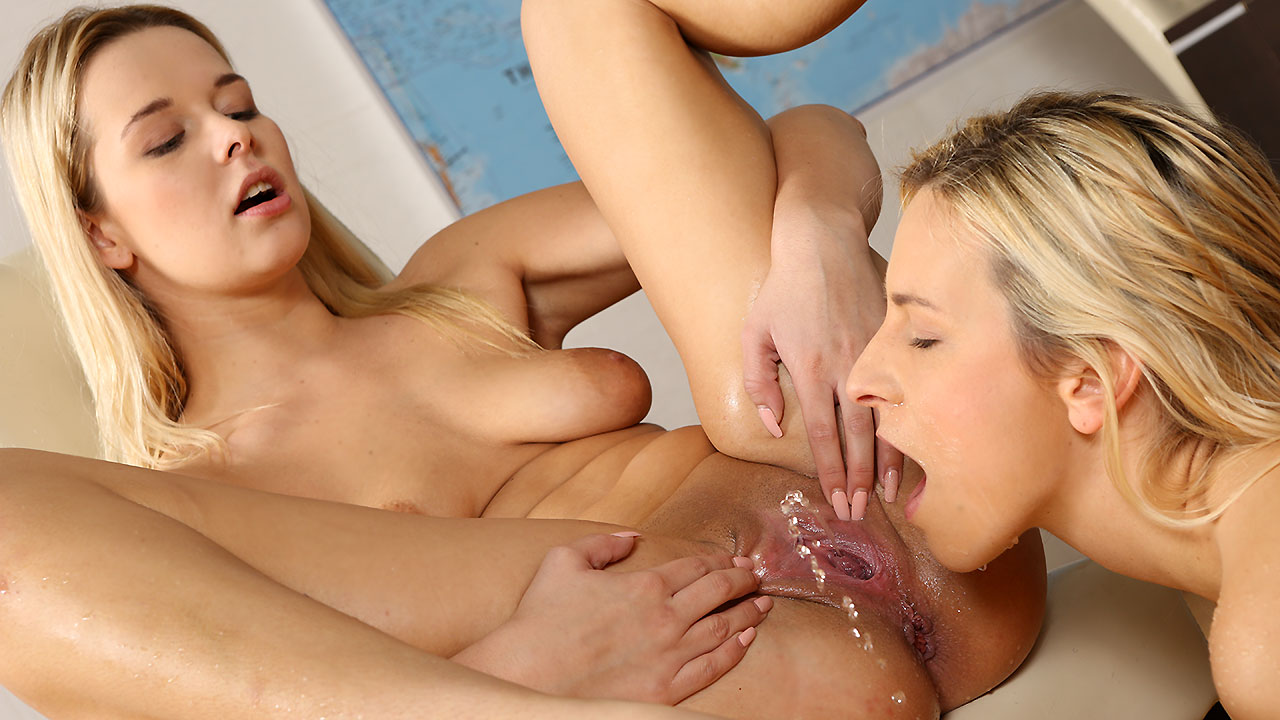 17 Feb2016
After their photographer steps out to review his work, Nikki and Bianca agree to a mini pissing competition. Nikki encourages Bianca to piss far, though Bianca is not so sure she can do it. Bianca comes... Show more

Tags:
Duration: 32 min 47 sec
Get your membership today.
Gain Unlimited Access!