Mia
Age: 26
Height: 173 cm / 5' 9"
Weight: 48 kg / 105 lbs
Breasts: B
Country: Latvia
Rating:
(4.51/5)
Join now - Get instant access now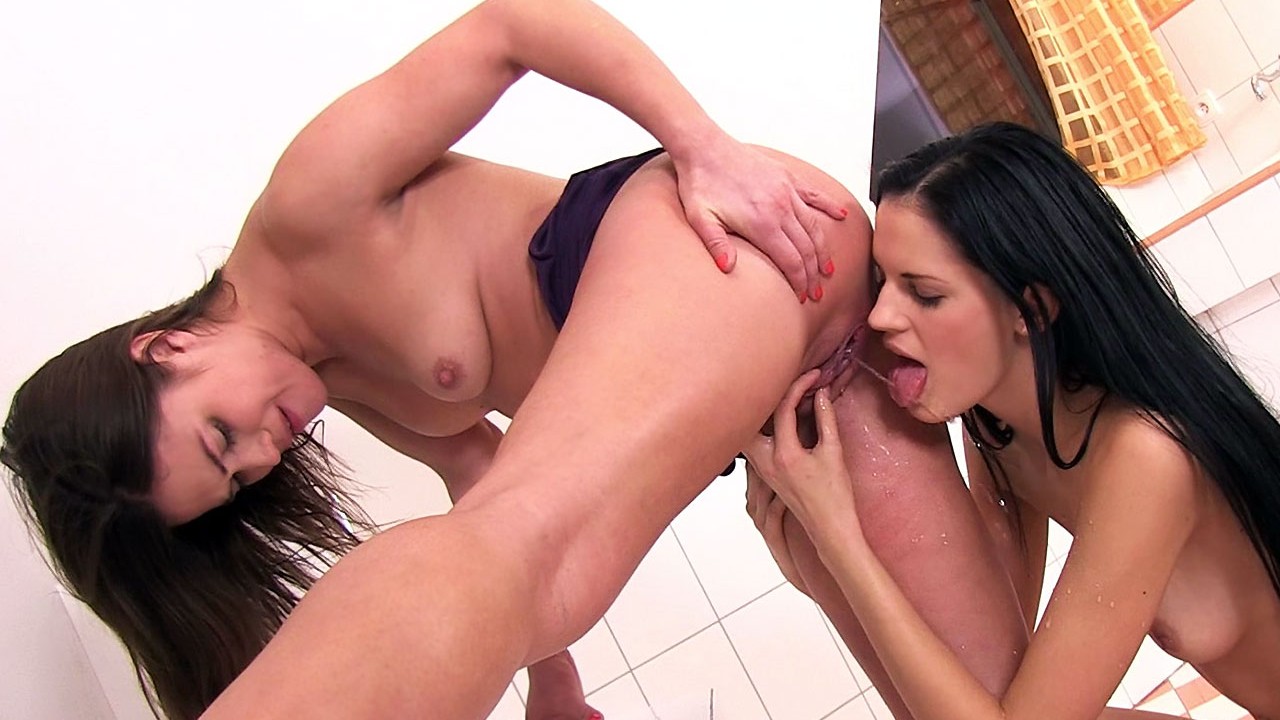 25 Feb2014
I am late for work, what are you doing?? Alyssa protests in laughter but she really can't wait to taste the sweet nectar coming from her lovers pussy. At first it's just a fun game to these two but after... Show more

Tags:
Duration: 31 min 48 sec
Get your membership today.
Gain Unlimited Access!