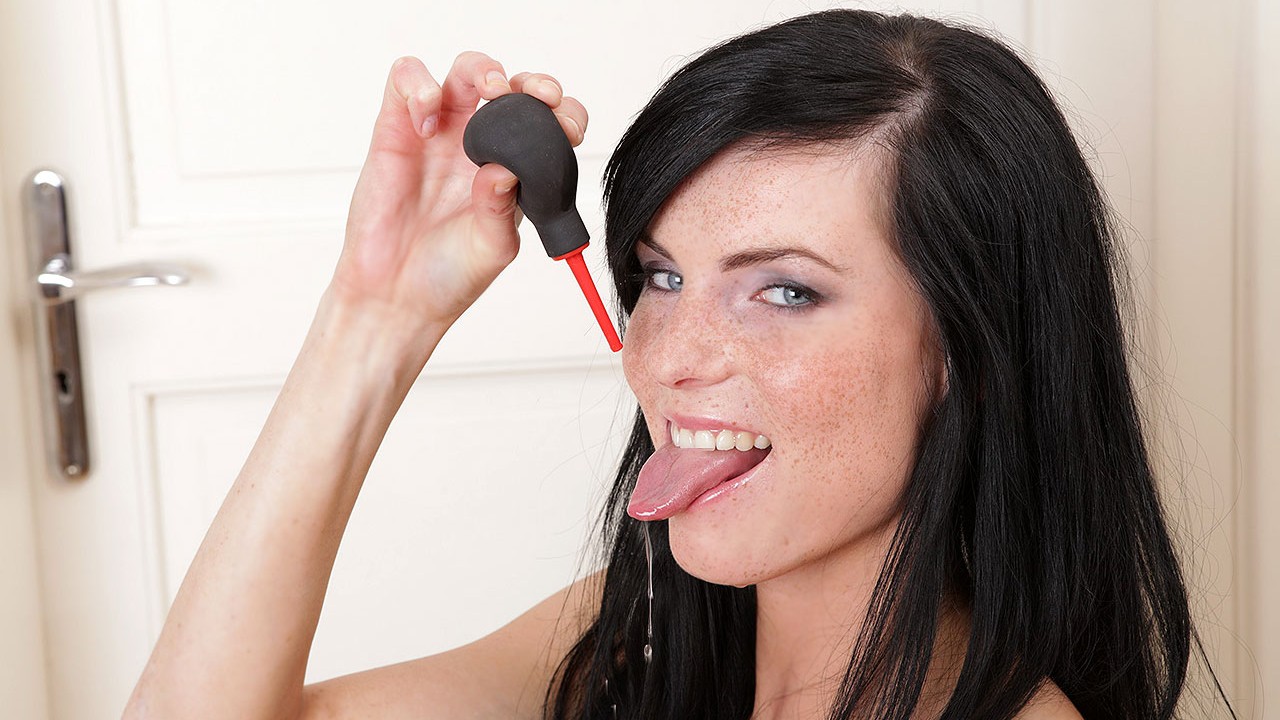 76
OR
OR
Download and stream all our movies with monthly plans
Pay as you go = unlock only movies you want with token package!
Stream any movie you want for a cheaper price.
Eileen loves piss play and isn't shy about spreading her tight pink pussy for your cock. She doesn't wait to start soaking herself with urine while fully clothed. Your cock will throb as she continues pouring warm piss on her chest, revealing her perky tits and dark, hard nipples through her shirt. Eileen spreads her legs to spray a stream of fluid on the floor and her seat. Stripping naked, she uses her clothes to soak up the pee and drench her body with sweet liquid nectar. This makes her horny and she pulls out her dildo and begins fucking her pink snatch. Eileen can't get enough so she grabs her wet pump and is finally satisfied by the tasting her own warm, wet piss.
Download full video here
Download related gallery