Samantha Jolie
Age: 28
Height: 172 cm / 5' 8"
Weight: 63 kg / 138 lbs
Breasts: B
Country: Czech Republic
Rating:
(4.59/5)
Join now - Get instant access now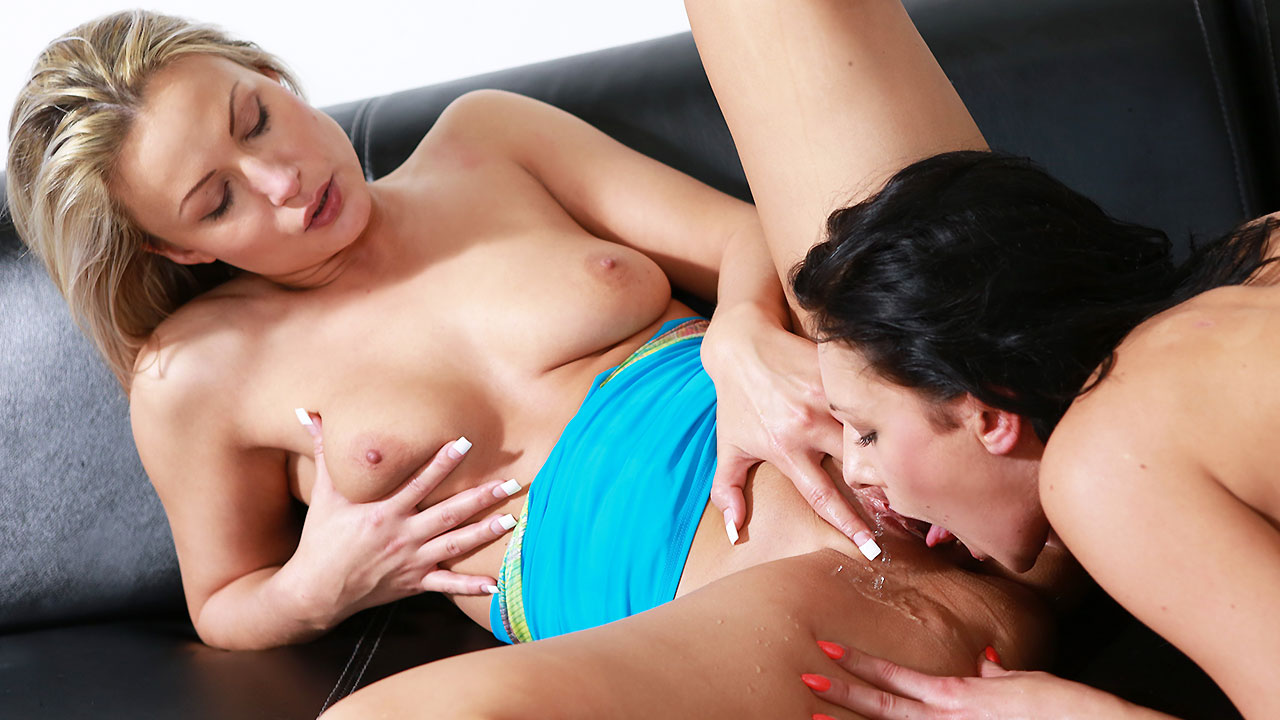 25 Nov2015
Gorgeous blonde Samantha surprises her friend as she is reading by pissing all over her head. This is a welcome surprise and brunette Kara really enjoys being showered in golden pee. These beautiful... Show more

Tags:
Duration: 29 min 31 sec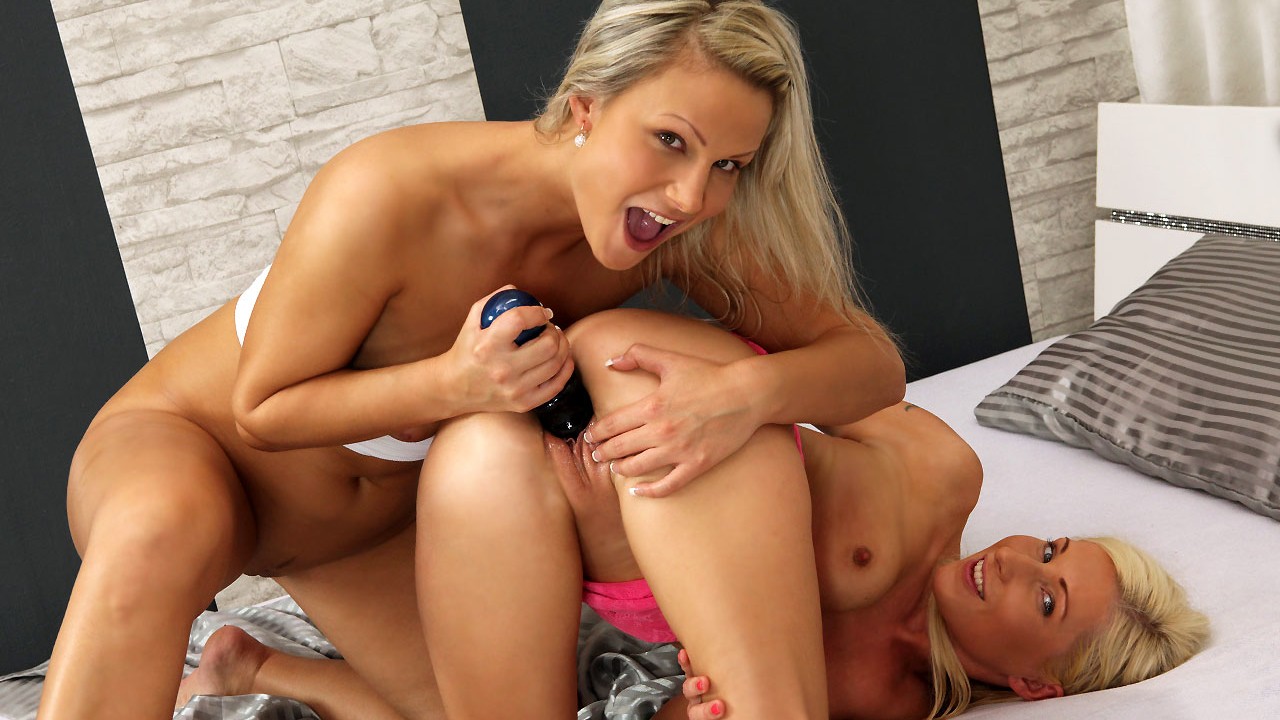 25 Nov2014
Right foot green. Left foot blue. Right hand yellow. Sounds like an innocent game of Twister, right? Well, sort of... This game of Twister is not so innocent. As Samantha follows the arrow, she feels her... Show more

Tags:
Duration: 33 min 45 sec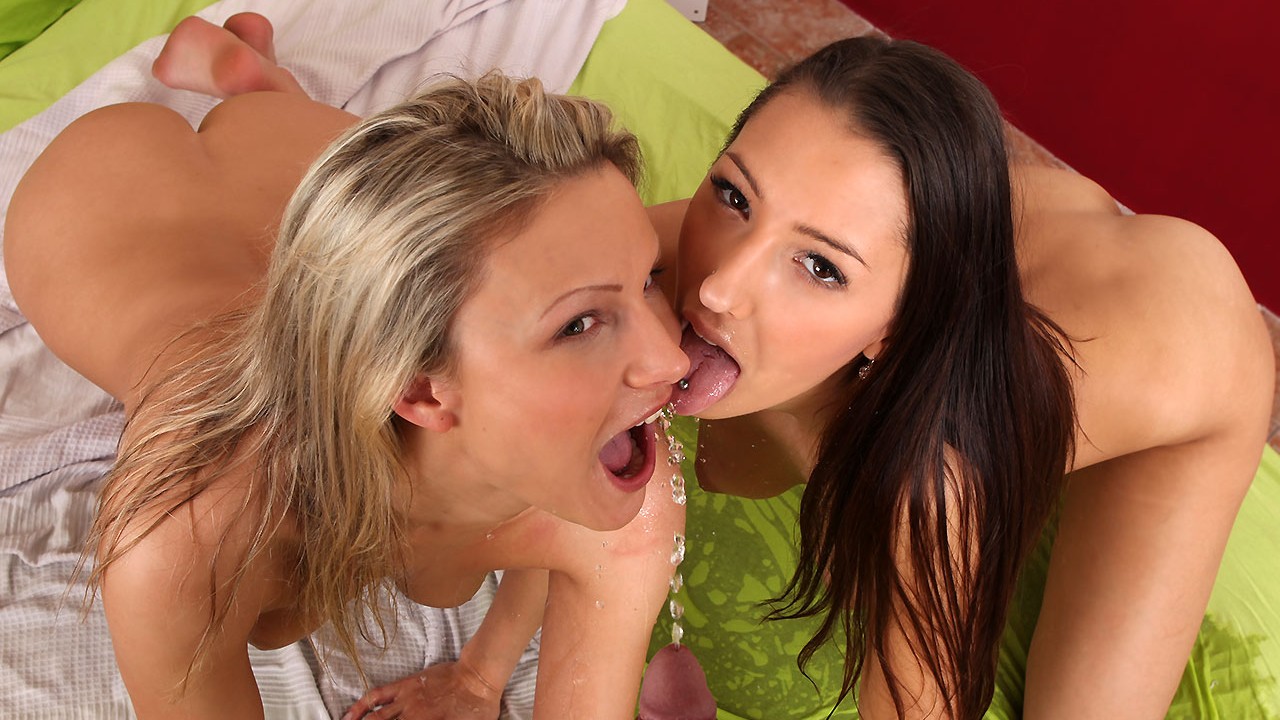 4 Mar2014
Kitty Jane and Samantha Jolie are not impressed with the drinks their hired barman is making. They offer to show him how to mix them better. The fill the tumblers with their warm sweet piss and show him... Show more

Tags:
Duration: 39 min 31 sec
Get your membership today.
Gain Unlimited Access!