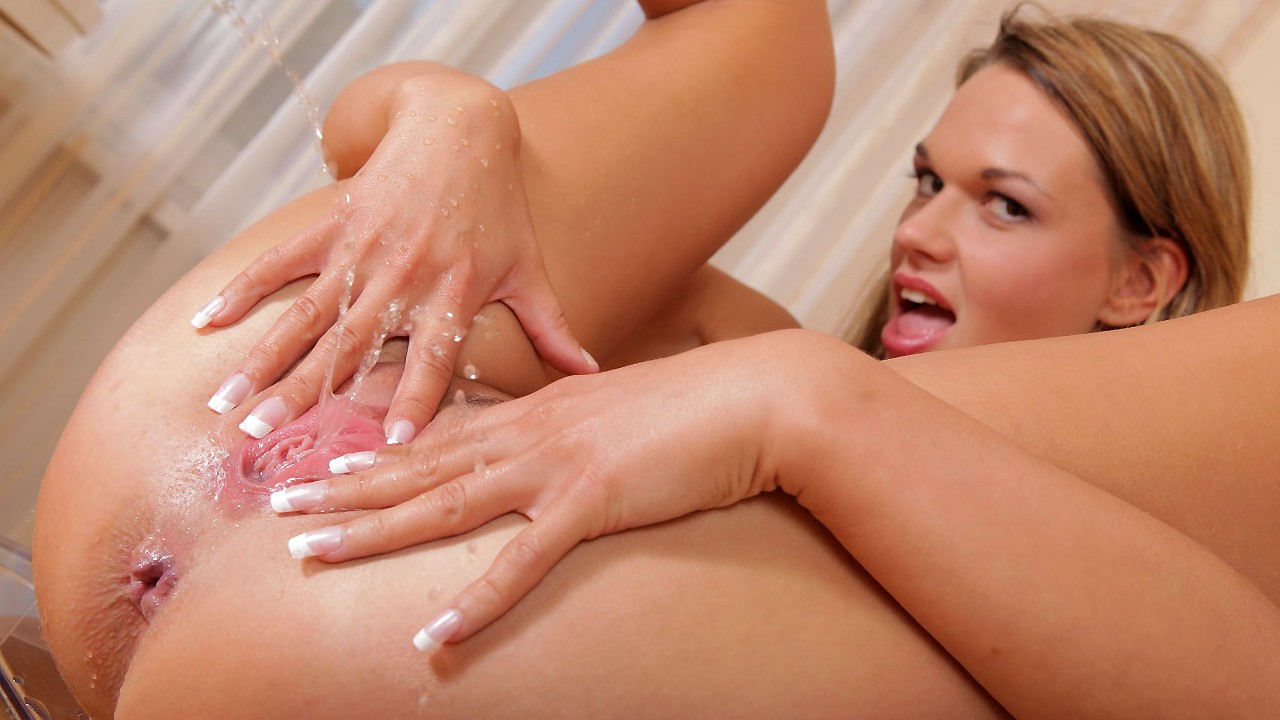 81
OR
OR
Download and stream all our movies with monthly plans
Pay as you go = unlock only movies you want with token package!
Stream any movie you want for a cheaper price.
Classy Daphne dances around in her sexy red lingerie. Wearing no panties, she feels up and down her own body, getting more and more turned on as time passes. She sits atop her clear glass chair and lets free the most amazing piss stream ever . She loves the feel of the urine against her naked ass and it tastes so good between her fingers. She pulls out a glass and fills it with her clear piss. Taking a straw, she fills her mouth with her warm urine and ends the video by pouring it down her perfect body.
Download full video here
Download related gallery